Data Visualization with R
Live webinars, videos, exercises and individual consulting with Scavetta Academy
22.06.2022 – 28.06.2022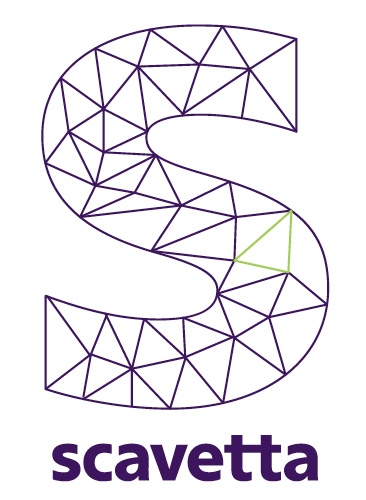 This practical online course enables you to effectively create figures based on your quantitative data. If you want to understand your data better and add impact to your publications, Data Visualization with R is the course for you!
The online workshop on Data Visualization with R will be offered by Rick Scavetta (Scavetta Academy), co-hosted by IMPRS-LS, IRT1054 1064 and IRTG 1054. The course includes 2x 2h live webinars, a digital booklet, videos and exercises as well as a 1x 30 min one-to-one virtual meeting with Rick to discuss individual questions and/or challenges. Participation in the Data Analysis course or previous knowledge of R is required.
Please see the Scavetta Academy website for the detailed course description: https://scavetta.academy/data-visualization-with-r/
Sign up with Elizabethsfb1054irtg@med.uni-muenchen.de
Program:
Approx. 1 week before webinar: expect email with information, registration link and pre-webinar videos and exercises
2x 2h live webinars – attendance required
In June:
Wednesday, June 22 from 9:30-11:30
Friday, June 24, 2021 from 9:30 - 11:30
In November:
Wednesday, Nov 9 from 9:30-11:30
Friday, Nov 11 from 9:30-11:30
30 min individual sessions – online sign-up will be available at the beginning of the course
in June:
on Monday, June 27 (between 9-13) OR Tuesday, June 28 (between 9-13)
in November:
on Monday, Nov 14 (between 9-13) OR Tuesday, Nov 15 (between 9-13)
Although the presence time for this course is 4.5 h, committment is necessary to complete independent work within the time frame of available resources! The time investment for this online course is slightly more than a 2 full-day course, but you can organize most of this at your own convenience. Keep in mind: In order to get the most out of the course, reserve time during the week for viewing the videos and for independent work. A workplan will be provided with the introductory email.